NEWTON ONE (DISTRICT 11)




Freehold 28-Storey Apartment at 1 Newton Road

Freehold District 11 Apartment for Sale Now!

Just TOP!

Designed luxury in a choice district!
The Architecture

Newton One is a sensuous, highly contemporary development that offers high quality living in every single unit.

High Quality Finishing
2 mins' drive to Orchard Rd
Located directly at the Newton Circle, next to Newton MRT station
Freehold
Expected TOP in Mid 2009
Total of 91 units


An iconic, trilogy approach.


Conveniently located near city and local food haven Newton Circus.


The Facilities

Sitemap of the development and its facilities.

Facilities and Legend:

Main and Lap Pool
Children's Wading Pool
Tennis Court
Children's Playground
BBQ Pits
Quiet Corner Pavilion
Clubhouse with Gymnasium, Changing Rooms and Multi-Purpose Rooms
(Not Shown on Sitemap) Sky Terrace Reading Corner and Viewing Deck


MRT Stations
Newton Mrt Station
277 m
Novena Mrt Station
816 m
Orchard Mrt Station
1369 m

Kindergartens
Newton Kindergarten
154 m
200, Keng Lee Road , S(308410)
Far Eastern Kindergarten
204 m
9A, Gilstead Road , S(309063)
M F C Kindergarten
445 m
43, Newton Road , S(307970)

Primary Schools
Anglo-chinese (Junior) School
537 m
25, Peck Hay Road , S(228315)
Anglo-chinese School (Pri)
647 m
60, Barker Road , S(309919)
Saint Michael's School
774 m
3, Essex Road , S(309331)

Junior Colleges
Catholic Junior College
1186 m
129, Whitley Road , S(297822)

Shopping Centres
Balmoral Plaza
478 m
271, Bukit Timah Road , S(259708)
Goldhill Plaza
531 m
1, Goldhill Plaza , S(308899)
United Square
586 m
101, Thomson Road , S(307591)

Food Centre
Newton Circus Food Centre
240 m
500, Clemenceau Avenue North , S(229495)

Super Market
Cold Storage
477 m
36H, Dunearn Road , S(309433)




Stack Numbers and facing.


Artist's impression of the facilities.


Floorplan of the clubhouse and swimming pool area.






Typical Unit

Private Lift Lobbies for all units
Separate Wet and Dry Kitchens
Miele Ovens, Teka Dish-washers and Washer-driers, and Fisher & Paykel Refrigerators


View from Balcony


Good-sized Balcony


Zoomed View, can see Raffles Place fireworks!


Living Rm


Modern Open Kitchen with Island table-top


Closed Wet-Kitchen


Master Bath



Master Rm


Study Rm (or can be used as Maid's Rm)


Store-Rm (or can be used as Maid's Rm)


Maid's Toilet cum Bath


Note: Images are for illustrative purposes only.



Newton One Floorplans
2+1 rm (1216sqf) | 3+1 rm (1808) | 4 rm (1916) | 5 rm (2411)

Floor Plan - Type A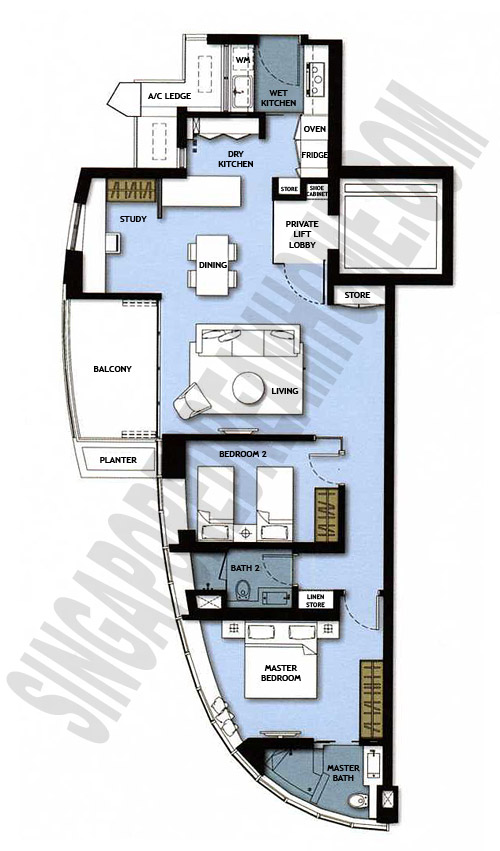 Type A (1216 sqf) - 2+1 Bedroom (Stack 03 / 04)
Floor Plan - Type B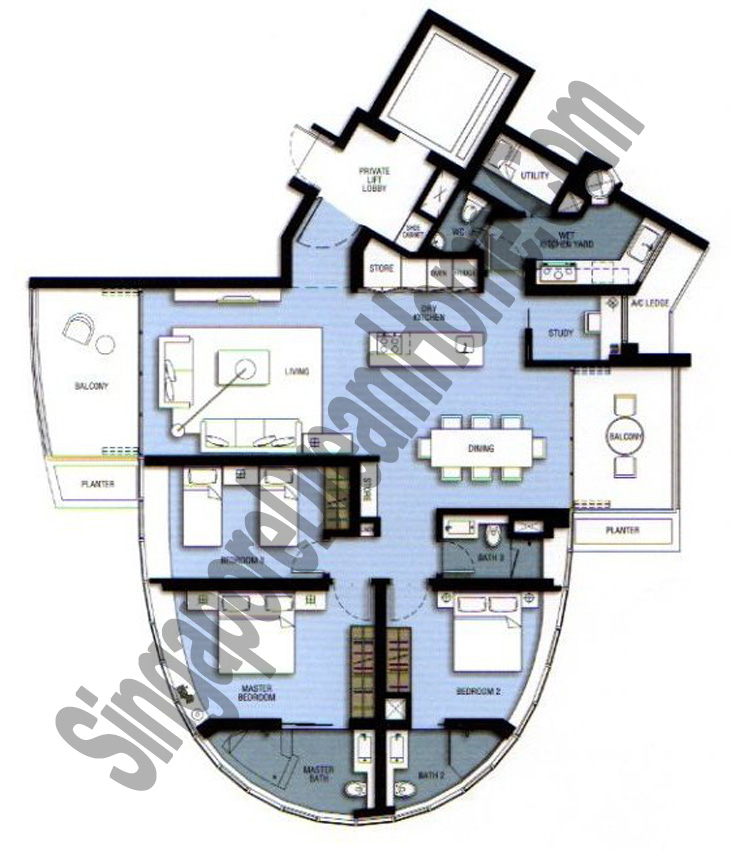 Type B (1808 sqf) - 3+1 Bedroom (4th - 19th storey Stack 02)
Floor Plan - Type C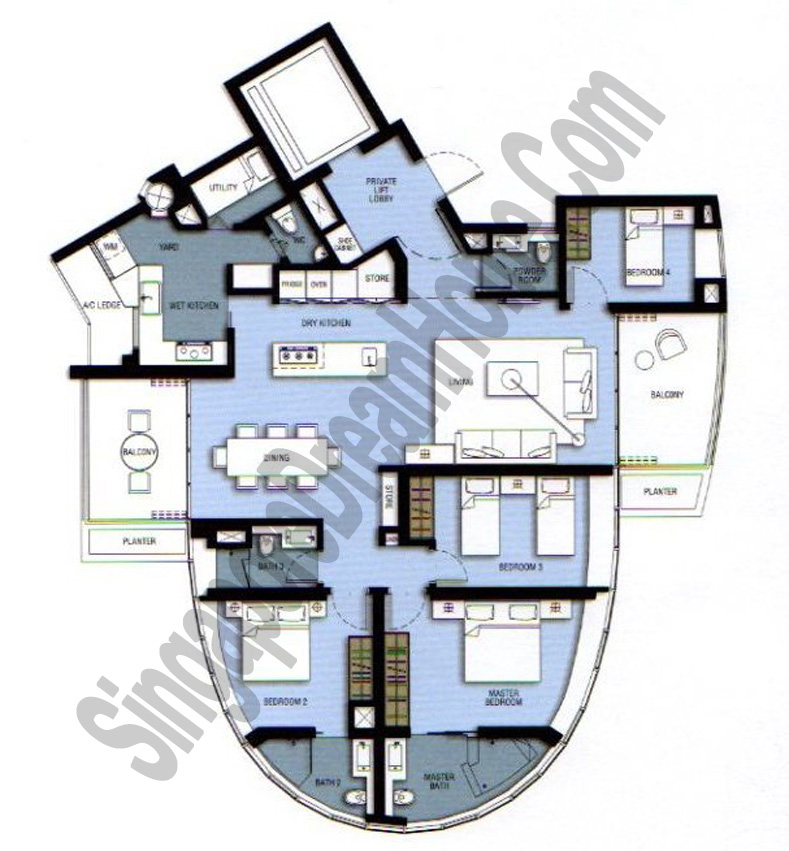 Type C (1916 sqf) - 4 Bedroom (21st - 28th storey Stack 01)
Floor Plan - Type D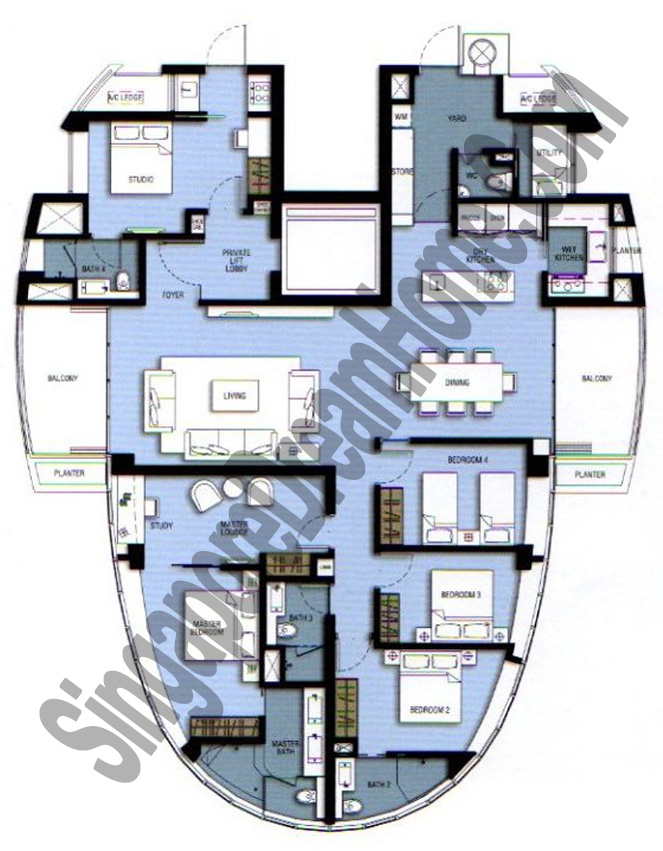 Type D (2411 sqf) - 5 Bedroom (21st - 28th storey Stack 03)
SOLD-OUT AT LAUNCH! BUT WAIT!
OPEN-MARKET UNITS NOW AVAILABLE!

Hurry! Open-Market Prices starts from $1600psf only (was $2000psf in 2007)!
4

01

1916 sqf

$3.16m (1650psf)

1

Open Market

5 Nov 09

3+1
02
1808 sqf
$2.8m up
1

Open Market

5 Nov 09

Last Updated 05 Nov 2009
Owners with units to sell, click here submit your listing FREE...
Marketing Agent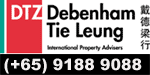 To request viewing or be informed on new units, simply book an appointment at:
Click Here...
Other Newton Circle Singapore Freehold Property
Highly Recommended
D.11 New Launch Next to Newton One
(Brand New Direct from Developer):
Trilight Condo at only S$1650 psf up...
D.09 Charming Enhanced Condo (12mins walk Newton MRT)
Cavenagh Ct 3+1rm 1820sqf at only UNDER S$1399 psf...
D.11 Freehold Novena Condo (2mins walk Novena MRT)
Novena Suites at only S$1.4m...
PS: Hurry! Get it unit here.
Why wait? See it for yourself!
Nothing beats your personal experience with this property. Book your viewing appointment now:
Please help to forward this to your friends/associates who might be looking for properties too.
Thank you very much.
- Updated 5th Nov 2009 -